200mm Silicon Carbide Brush
Wholesale Supplier of 200mm Silicon Carbide Brush from China
Introducing the 200mm Silicon Carbide Brush, proudly presented by Quanzhou Guansheng New Material Company, a leading manufacturer and supplier based in China. This innovative brush combines advanced technology and superior quality materials, making it an excellent choice for various industrial applications.

Constructed with premium silicon carbide, this brush offers exceptional durability and longevity. Its 200mm size ensures efficient and effective cleaning of large surface areas. Whether you need to remove rust, paint, or weld splatter, this brush is designed to deliver outstanding results.

With its fine bristles, this Silicon Carbide Brush is ideal for use on delicate surfaces as well, ensuring a gentle yet thorough cleaning process. Its compatibility with different machinery and equipment makes it versatile and suitable for a wide range of industries, including automotive, construction, and metal fabrication.

Investing in the 200mm Silicon Carbide Brush from Quanzhou Guansheng New Material Company guarantees a reliable and efficient cleaning solution for your industrial needs. Experience unrivaled performance and durability with this brush, sourced from a trusted manufacturer and supplier. Trust in our expertise and choose the best quality brush available on the market to enhance your cleaning processes and boost productivity.
QUANZHOU GUANSHENG NEW MATERIAL TEC CO., LTD.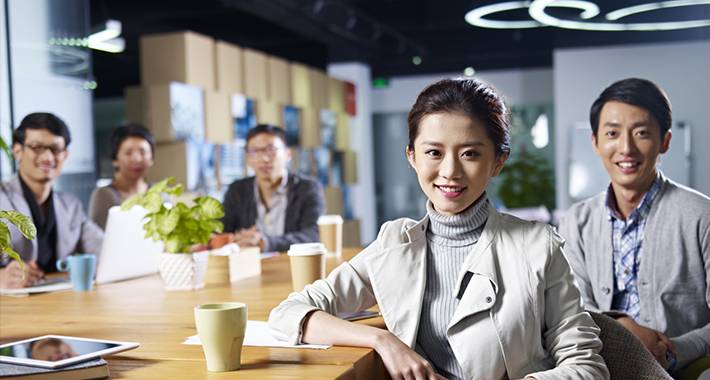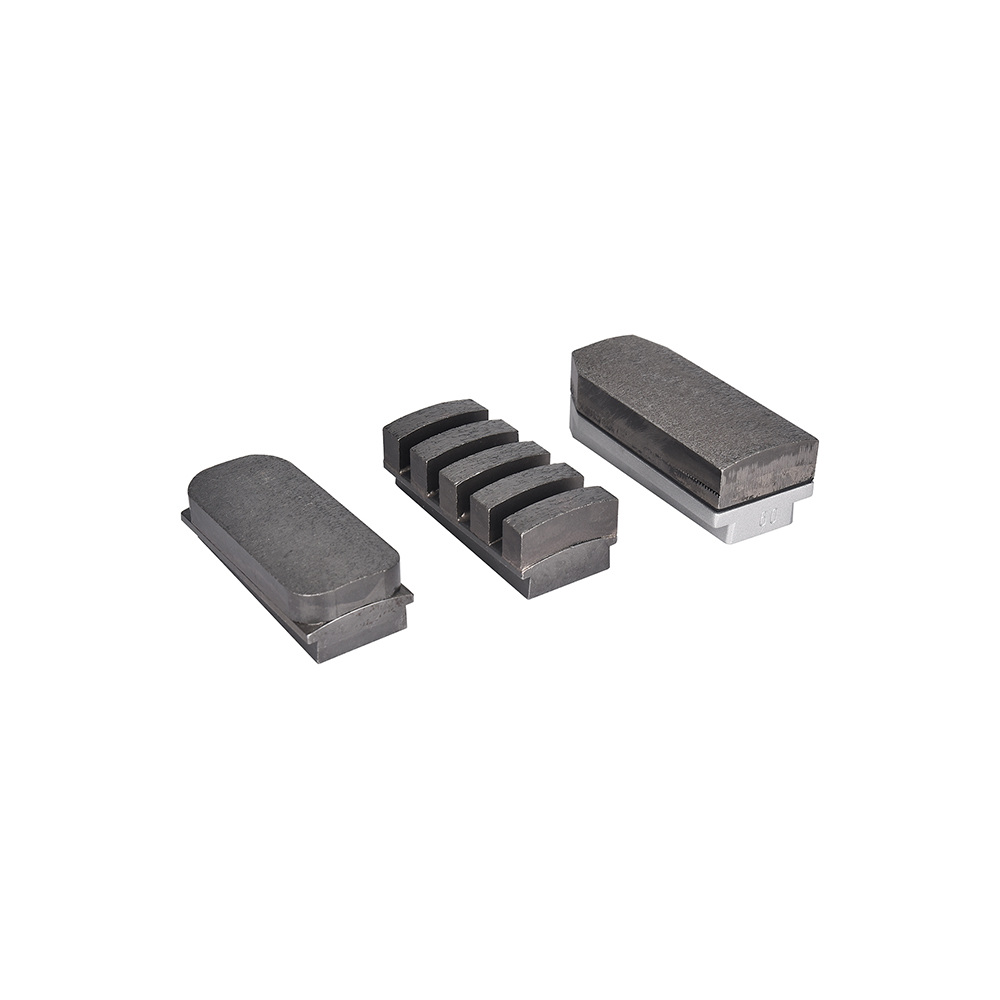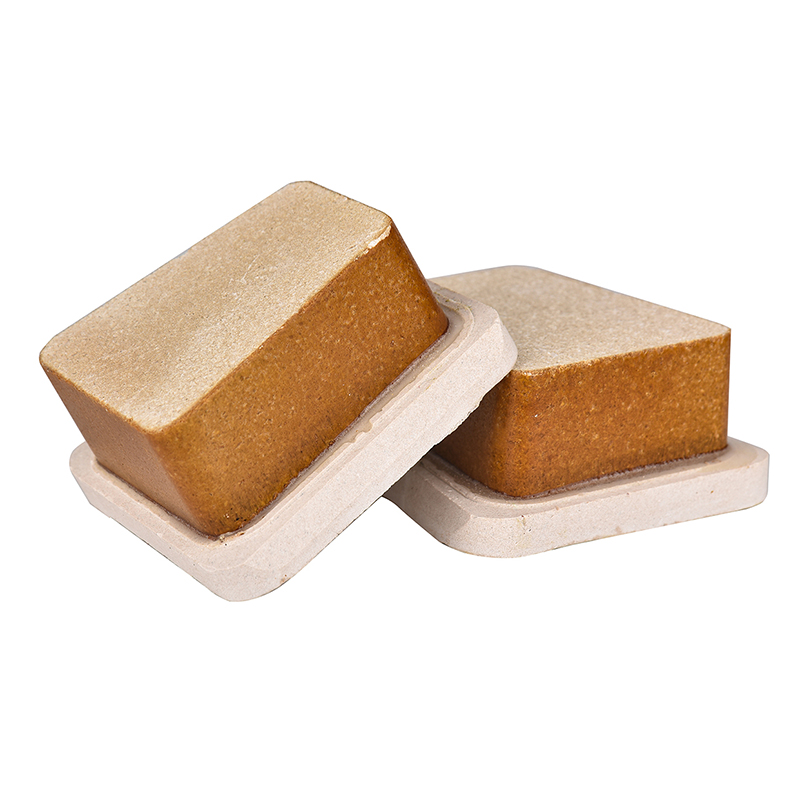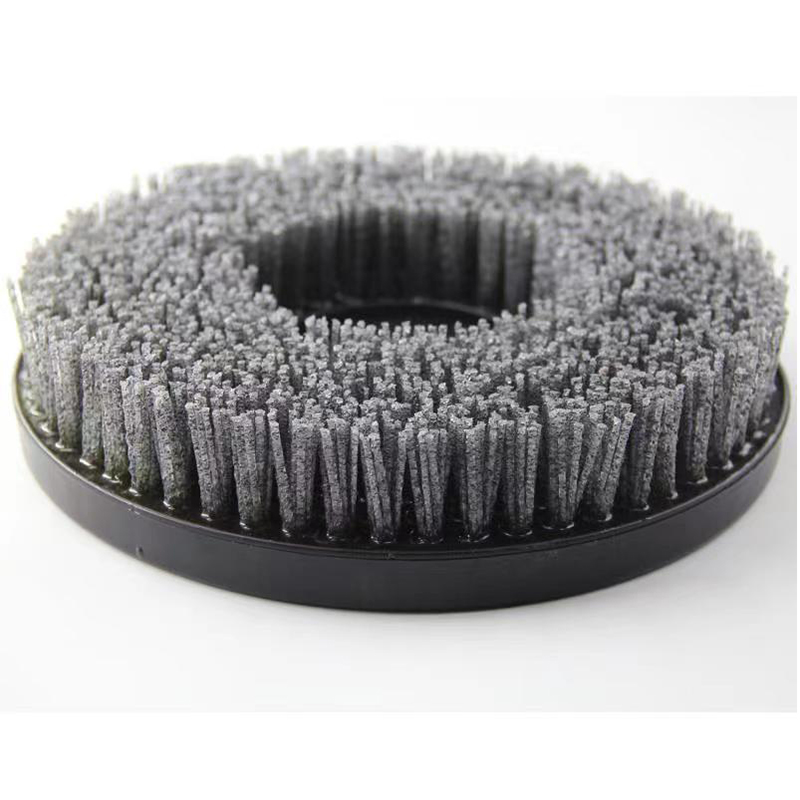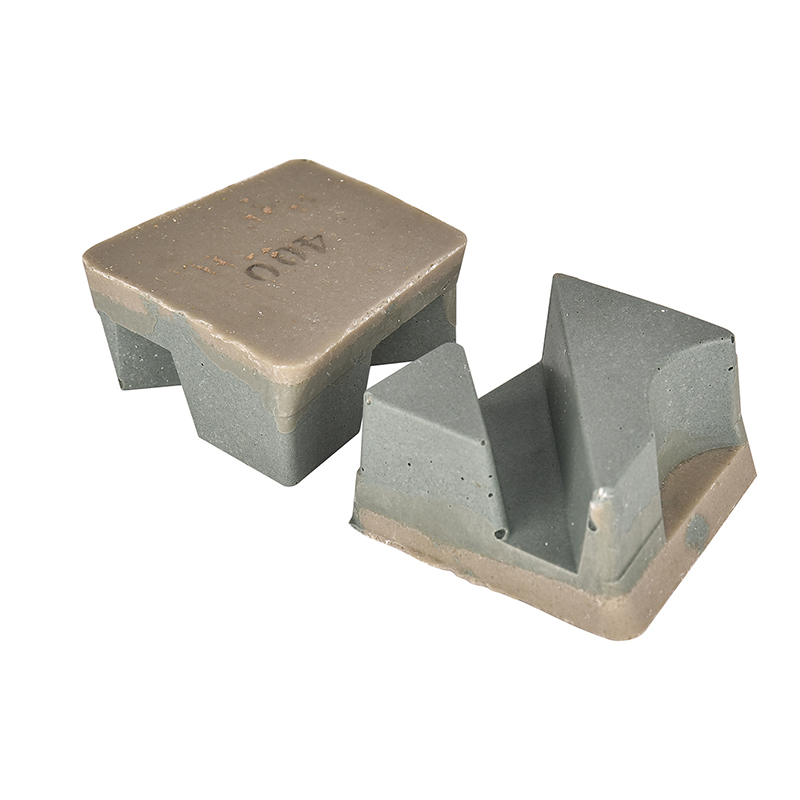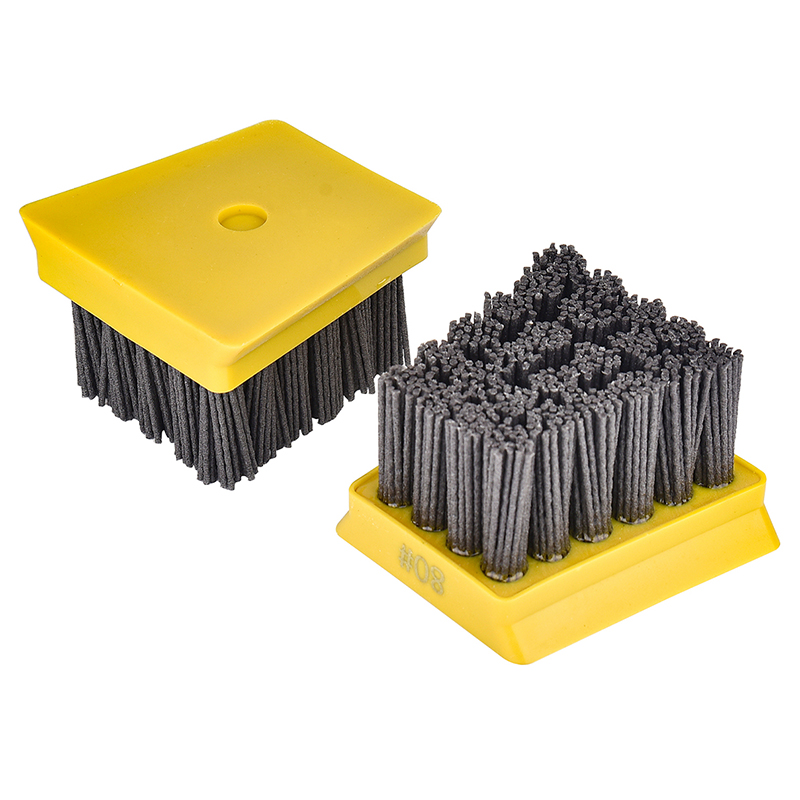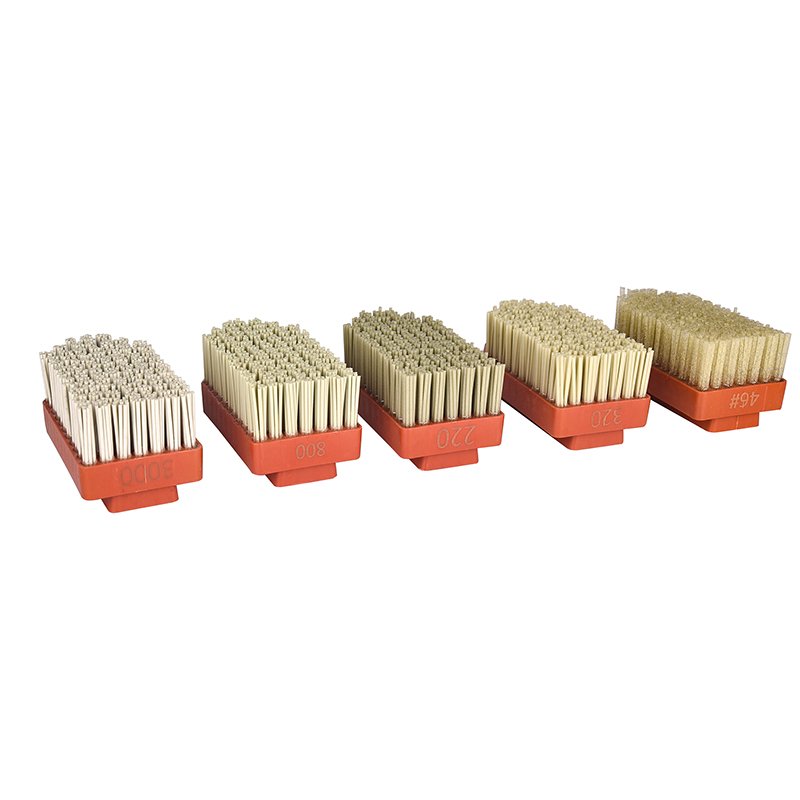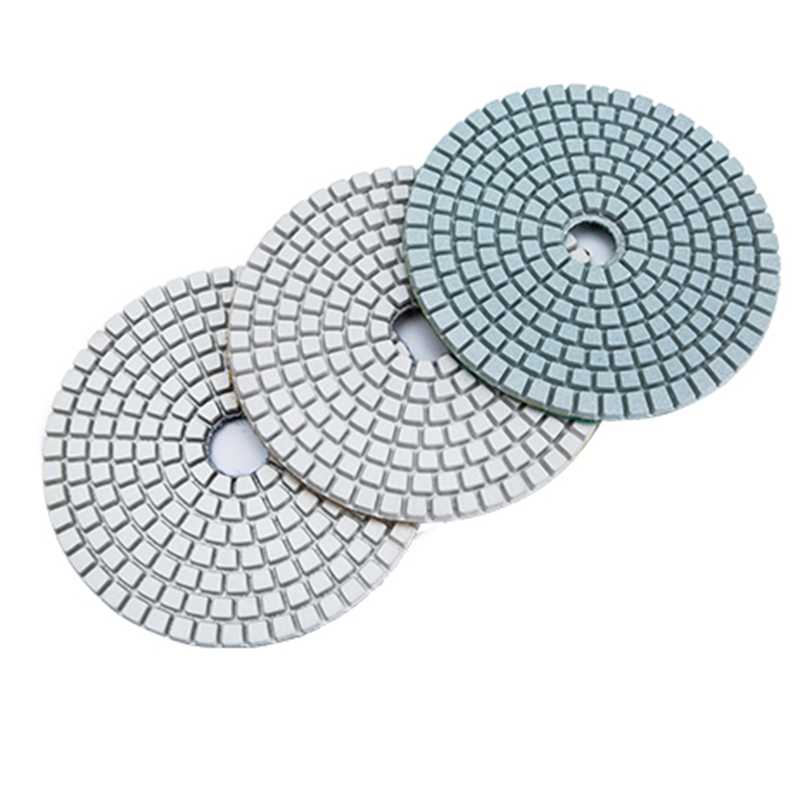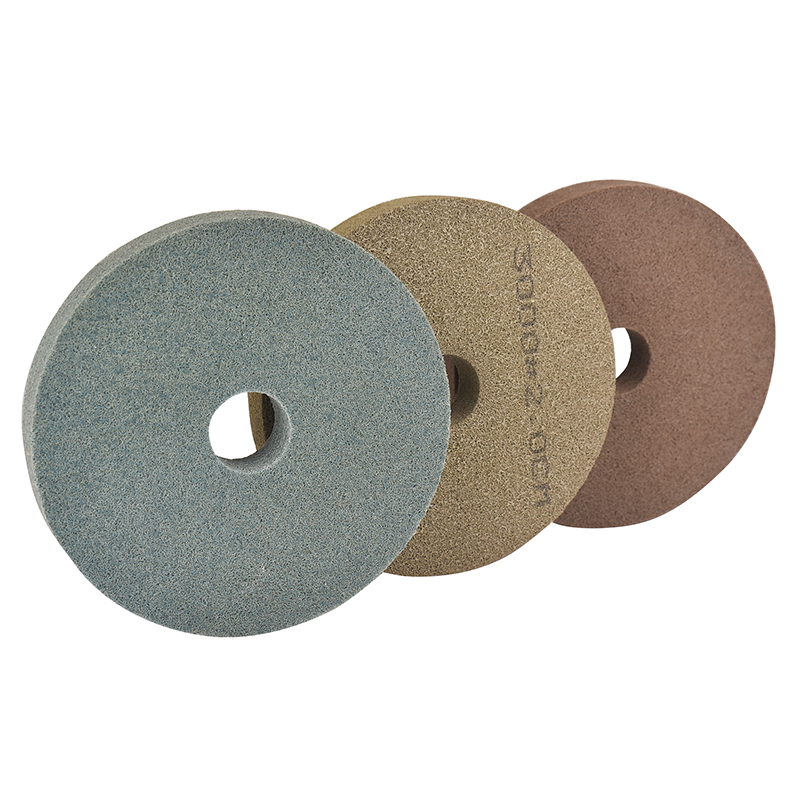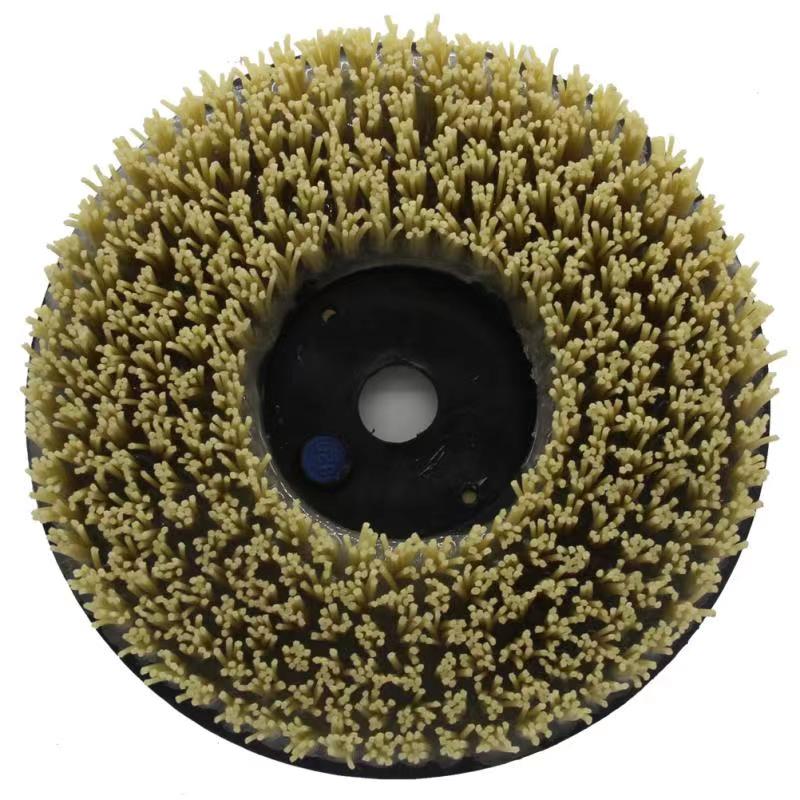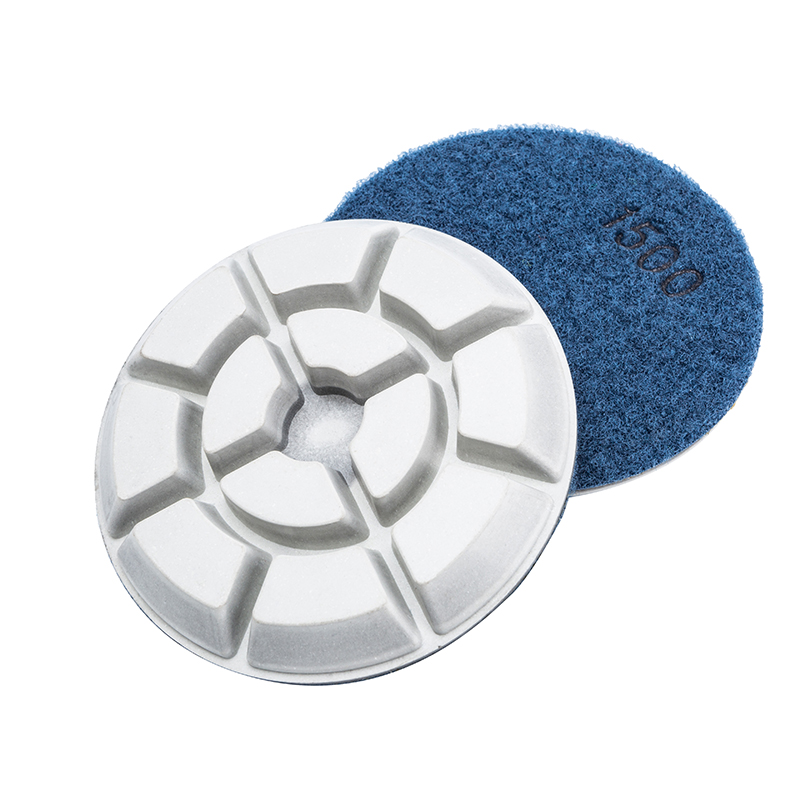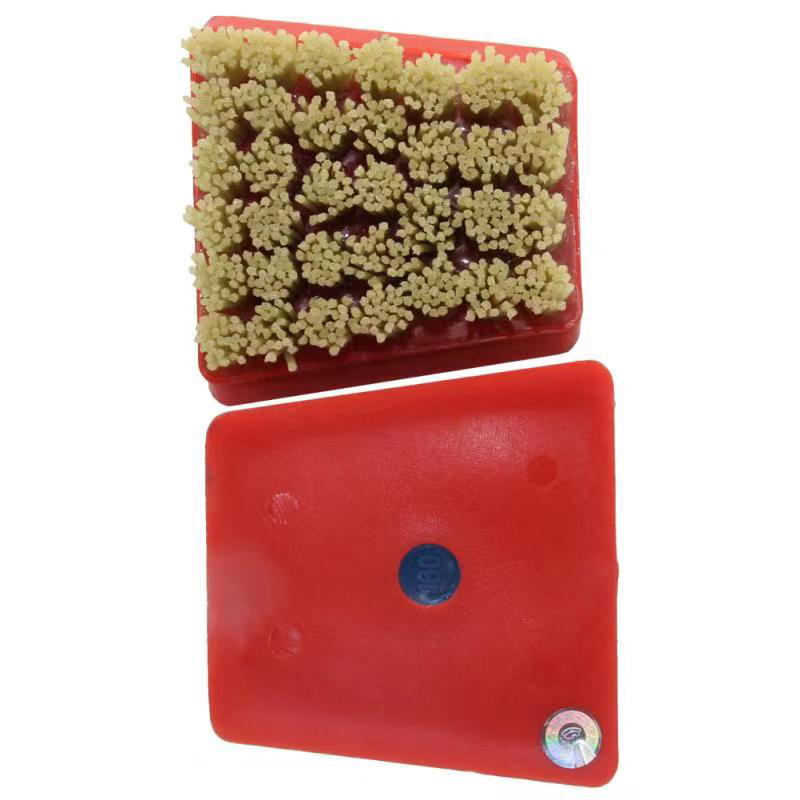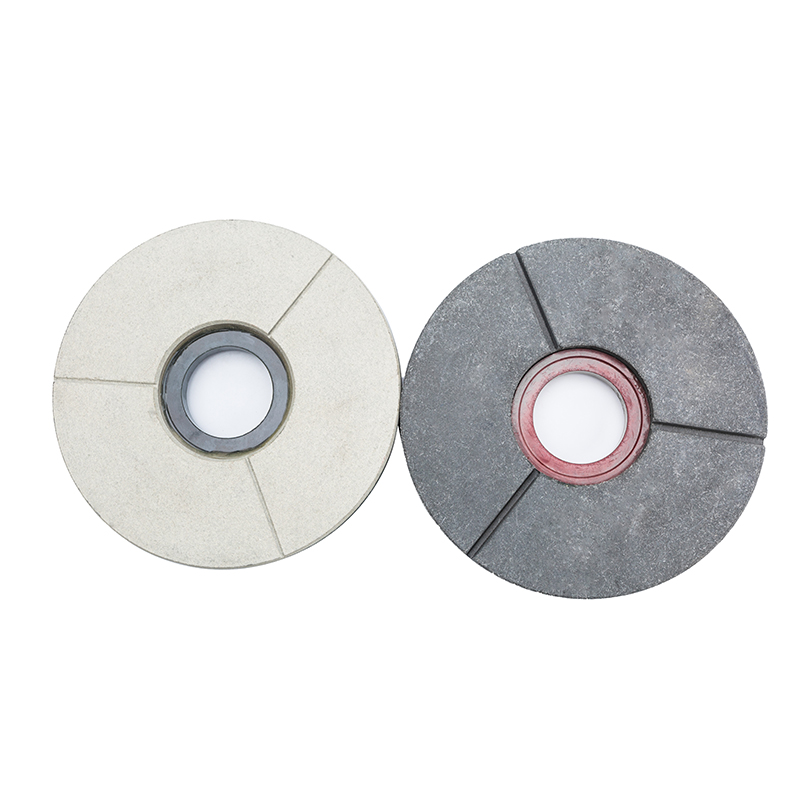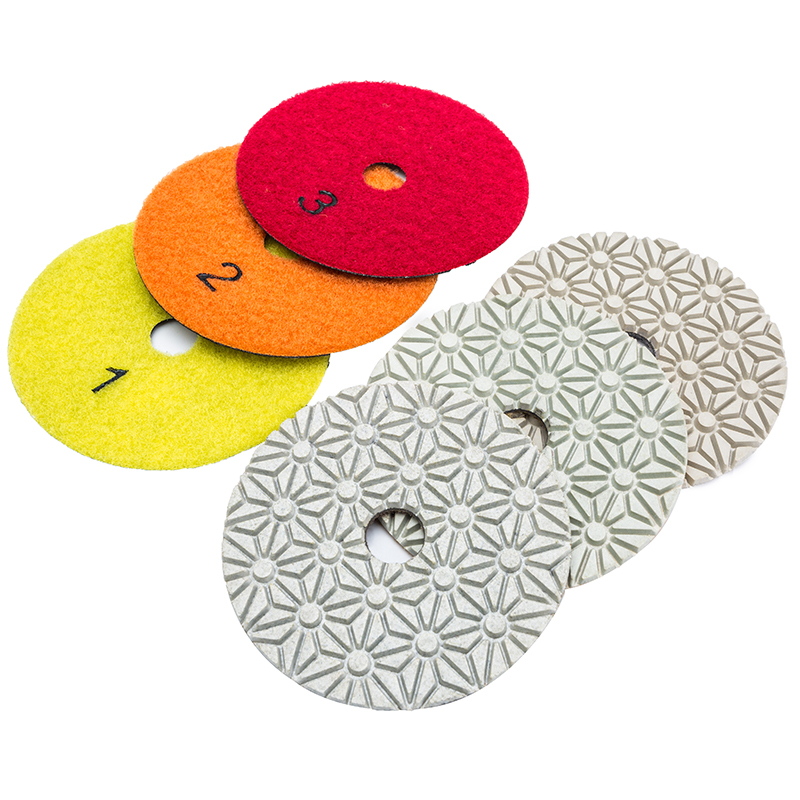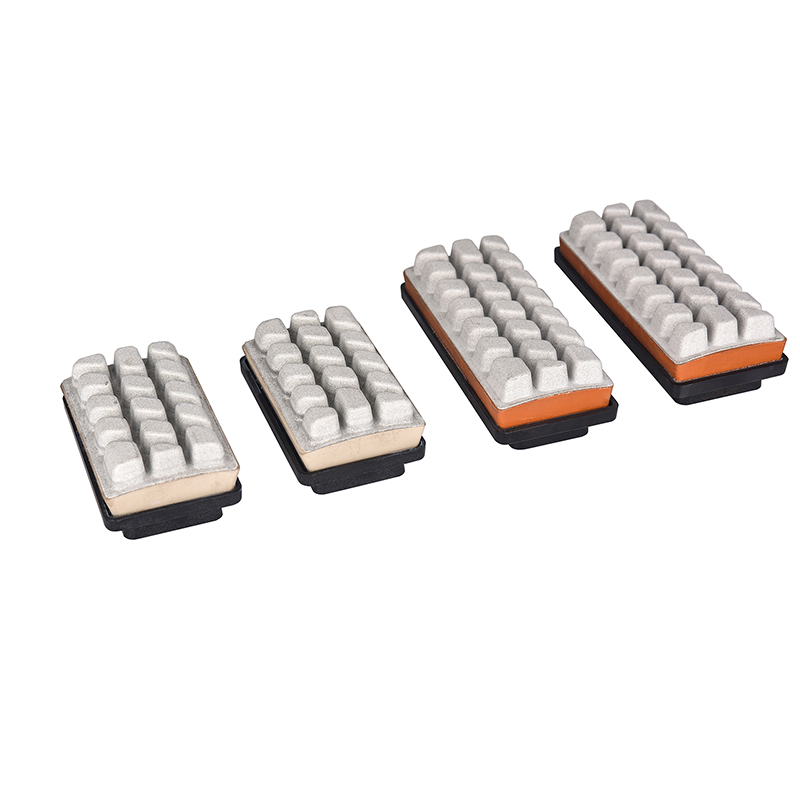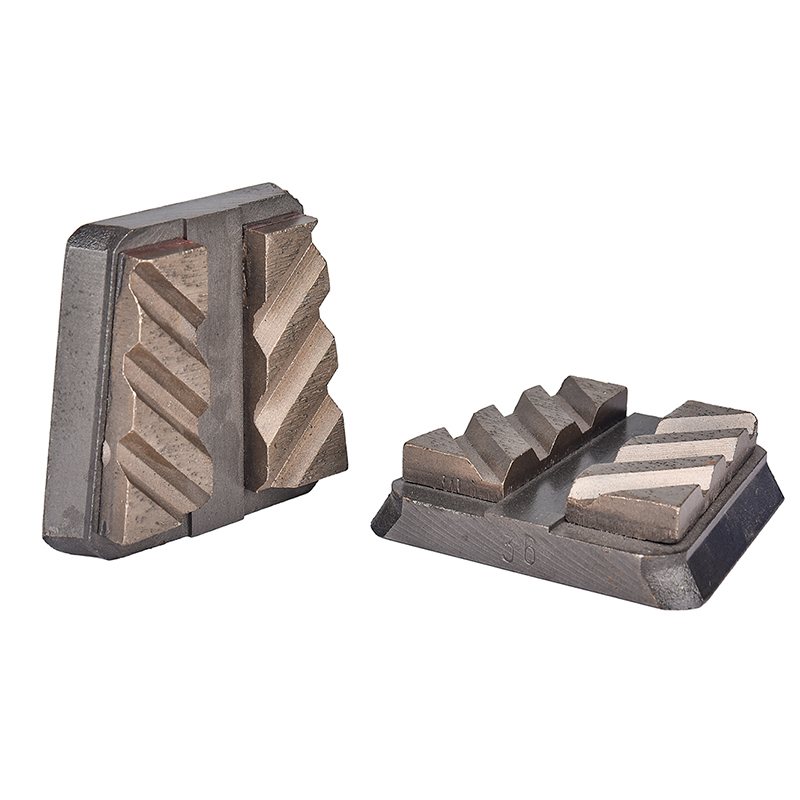 Contact us
Please feel free to give your inquiry in the form below We will reply you in 24 hours